TOP REASONS TO STUDY IN THE UNITED KINGDOM
2 years post-study Work Permit
Due to the recent changes in immigration policies, international students have the opportunity of staying in the UK for 2 years after completing their graduation. This policy change by the UK Government provides students with the opportunity to embark on a truly global career.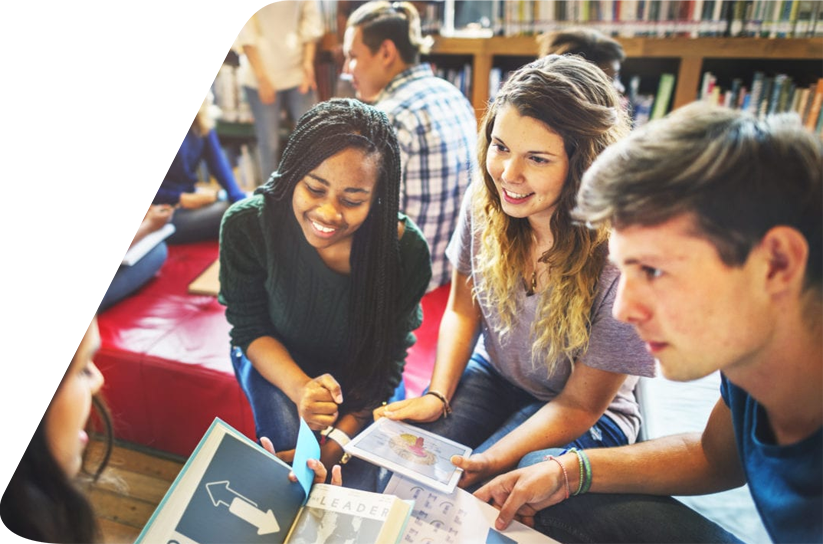 Impressive international reputation and an opportunity to improve English
The education system of the UK is one of the best in the world, and qualifications are internationally valued and recognized. The high benchmark and the tradition of excellence set by Oxford and Cambridge, permeate other universities throughout the country. UK universities rank very high in the world for innovation and research. The UK is also an ideal place for a student to develop their English language skills.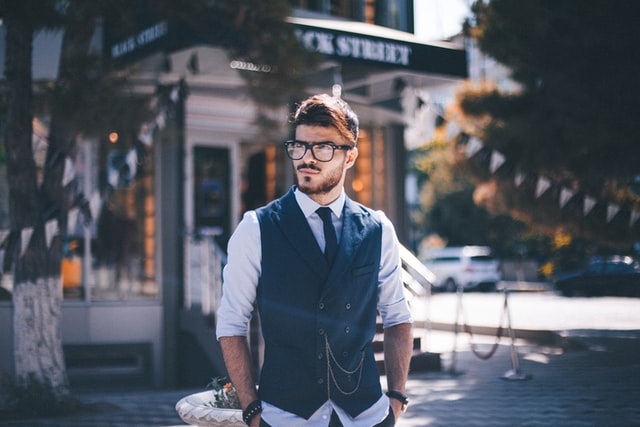 Lower education cost and shorter course completion time than the US
The cost of education for an international student in UK is lower as compared to the US. Added to that, is the fact that courses will take less time to complete in the UK than in other countries. This will further save students money.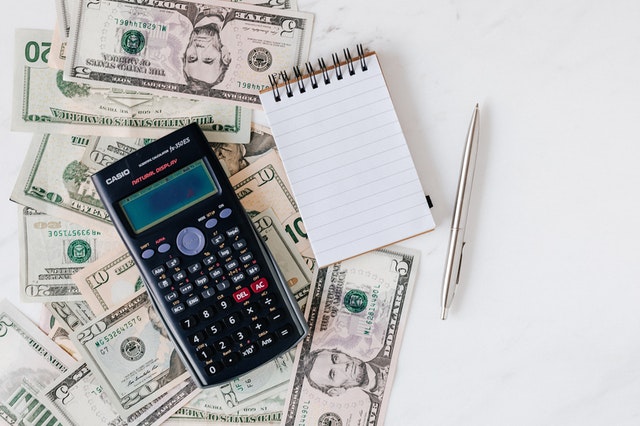 Numerous scholarships in UK and work opportunities
There are a variety of scholarships, grants, and bursaries available to students from UK institutions that are designated for international students. Students have the option to work 20 hours a week while studying.