APPLICATION ASSISTANCE
We have built a reputation and has cultivated a relationship with international universities, thus making it easy for our students to gain university admission. Although there are a series of procedures that requires individual attention, we provide you with the right guidance and all the information needed to make your application successful. On behalf of the students, we will fill and submit the University application and intimate the students on the outcome of the application. 
At this stage, we offer assistance on the following but not limited to:
Course selection and shortlisting of universities.
University application assistance.
Statement of Purpose (SOP) & Resume guidance.
Interview preparation.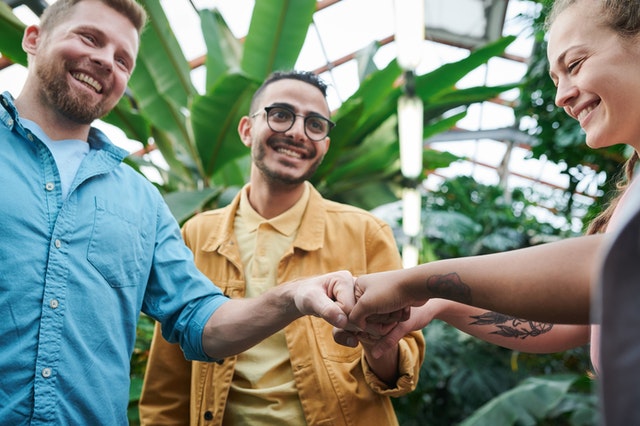 FINANCIAL ASSISTANCE
We have strong relationship with banking representatives from some of the leading banks and hence will be able to assist you in applying for education loans. Please note that we don't guarantee approval of loans as it completely depends on the documents submitted and bank's decision.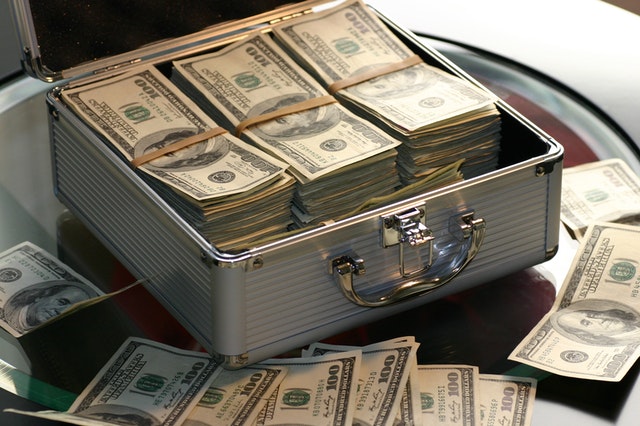 SCHOLARSHIP GUIDANCE
A Scholarship is a financial grant rewarded to a deserving student to assist their training. They are given out to students who apply and meet a set of pre-determined terms, which are decided by the issuing organization. Scholarships are particularly helpful in aiding students to be able to study abroad, without the financial burden. Our experts assist you in applying for student scholarships if your profile meets the set criteria.
VISA/TRAVEL ASSISTANCE
We help you with the entire Visa process that includes filling up applications, compiling financial statements, guidance, and training for mock interviews and much more. Different countries have different visa requirements and is always best to check with your education counselor.
Essential documents include:
Proof of Admission
Valid Passport
Proof of Sufficient Funds to Meet Expenses
Proof of Proficiency in English
Passport Photographs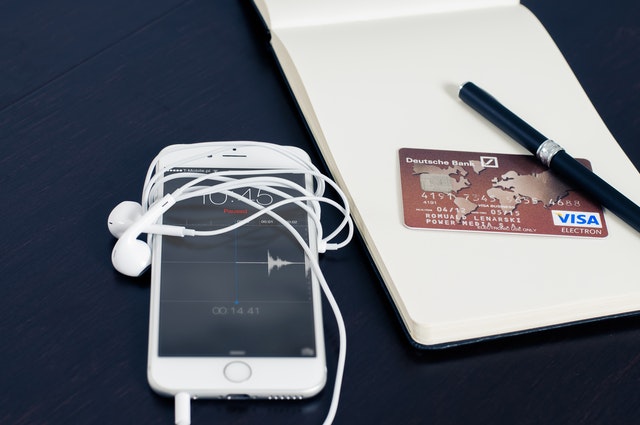 At Embriture we work along with our students to advise them on the entire process and keep them well informed on latest updates in the application procedure. The visa guidance is free for all Embriture students for all the countries.
Upon approval of visa, we also provide you with a travel itinerary by identifying the most cost-effective route and book your tickets well in advance to allow ideal departure dates and routes with best discounts. Several International Airlines offer special schemes for students & we help you select the right airline for excess baggage schemes.