TOP REASONS TO STUDY IN THE UNITED ARAB EMIRATES
Safest place in the post-COVID era
UAE is one of the first countries to recover from the pandemic by providing the necessary elements needed to return to normal life, the most of which is vaccine. It provides a safe environment for students to pursue their higher studies.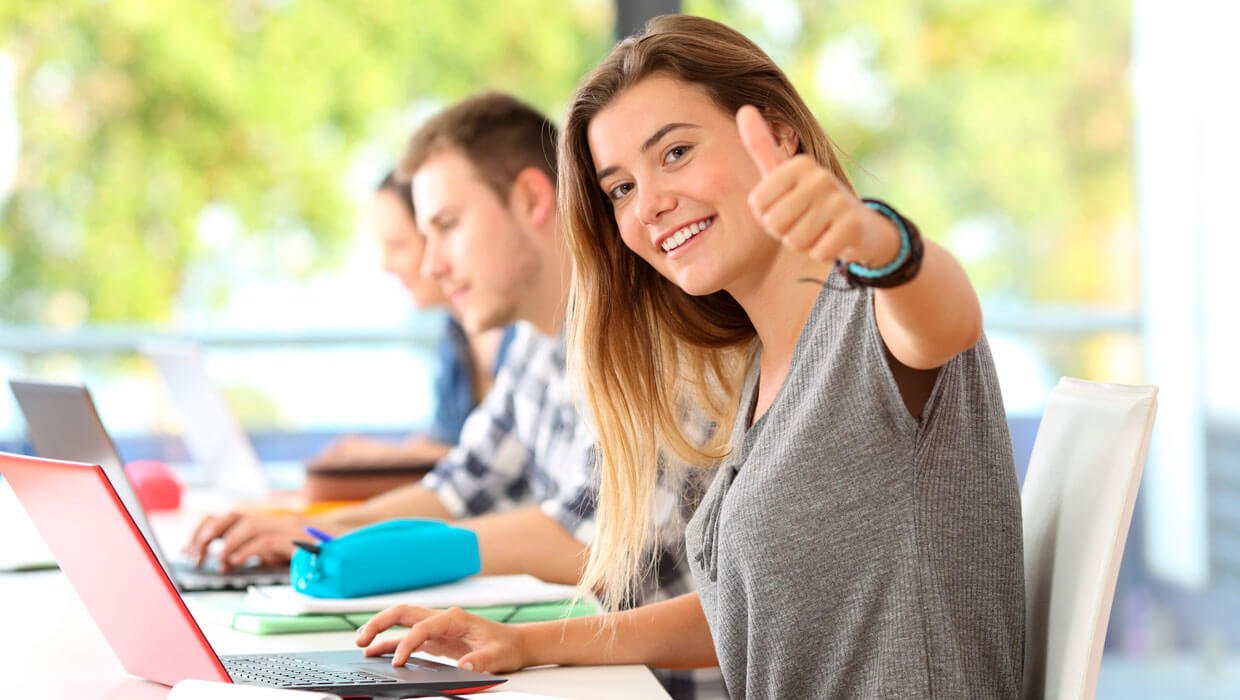 Many cultures in one location
UAE will certainly teach you a lot about the Emirati culture. However, Emiratis only make up approximately 20% of the country's population. You will gain a wide knowledge and insight into a broad range of world cultures. UAE is a perfect destination to discover the real meaning of "internationalization".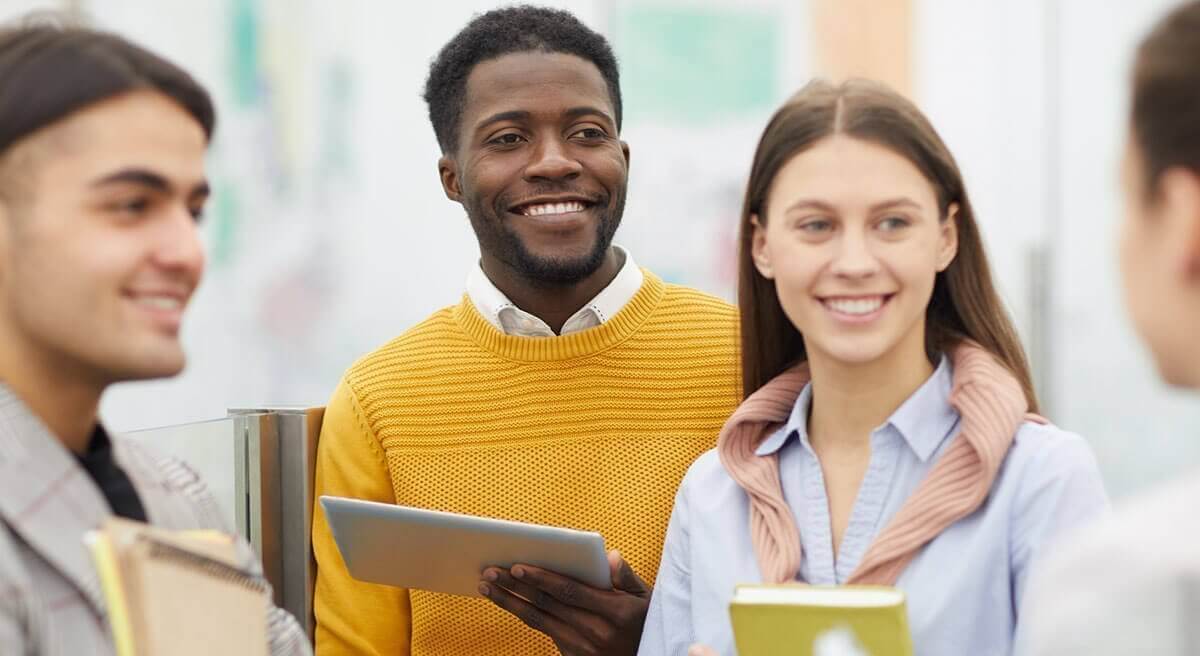 Golden Residency and Employment opportunities
UAE offers 10-year Golden Residency for University students who have a cumulative GPA of no less than 3.75 or its equivalent in specific scientific disciplines. The residency to extended to the student family members and can be renewed every 10 years. This paves the for students to kickstart their professional career in UAE.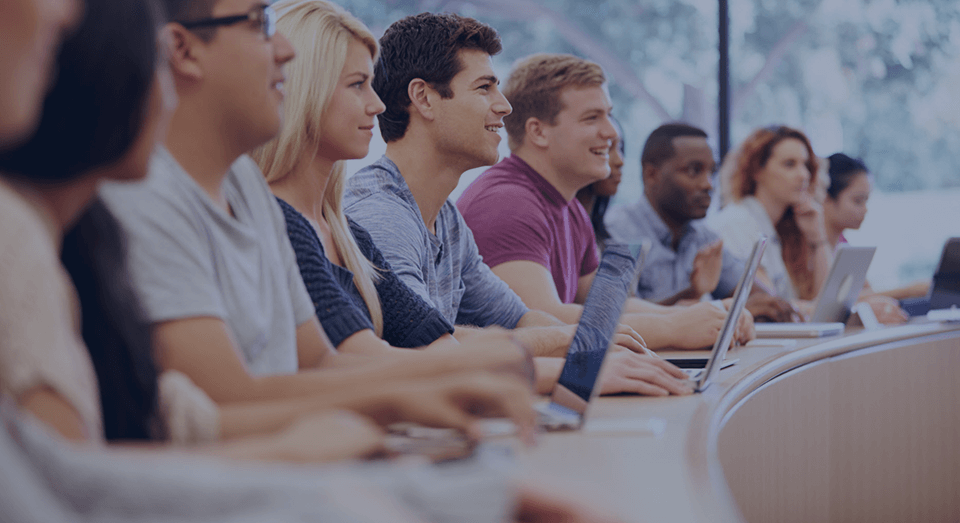 Affordable western degree
Majority of the degrees in UAE are awarded by either a British or American university. Students get an opportunity to earn a western degree at an affordable cost. The tax-free annual income in UAE is almost the same when compared to the annual income (excluding tax) in any western country.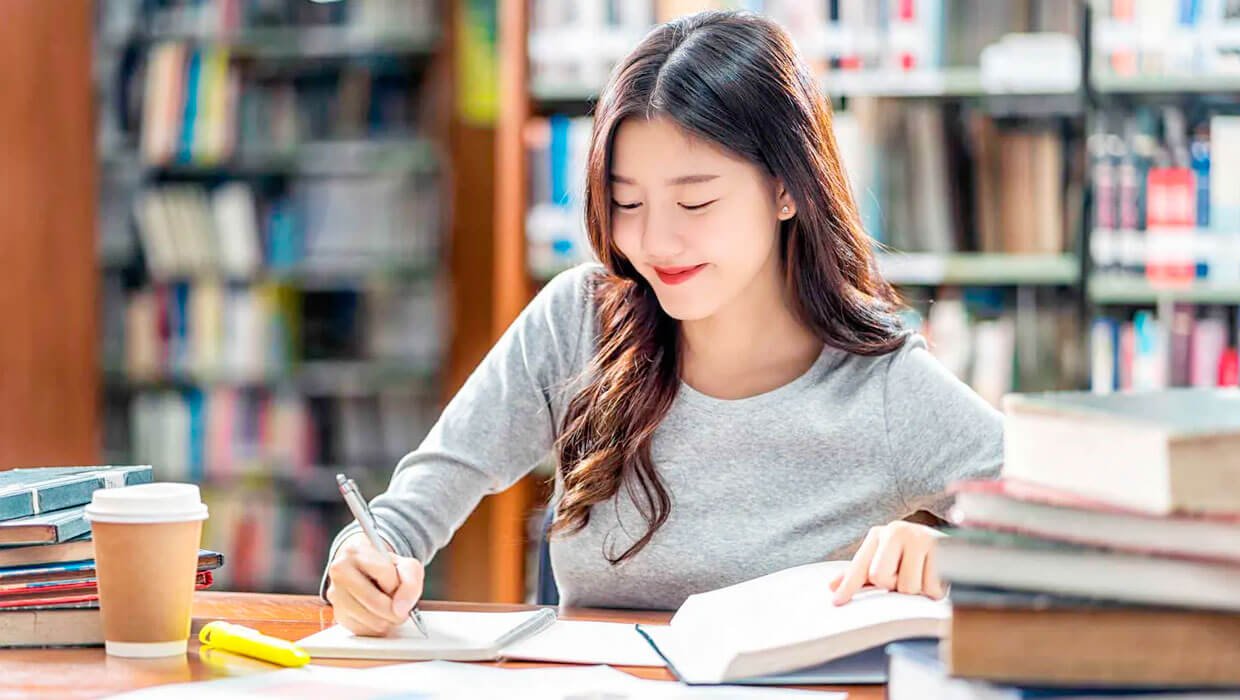 A Comparison between UAE, US & UK
Friendly locals
Arabs are known for their sincere hospitality, strong sense of tradition, and great sense of humor. They welcome people from all over the world and are anxious to share their culture and values.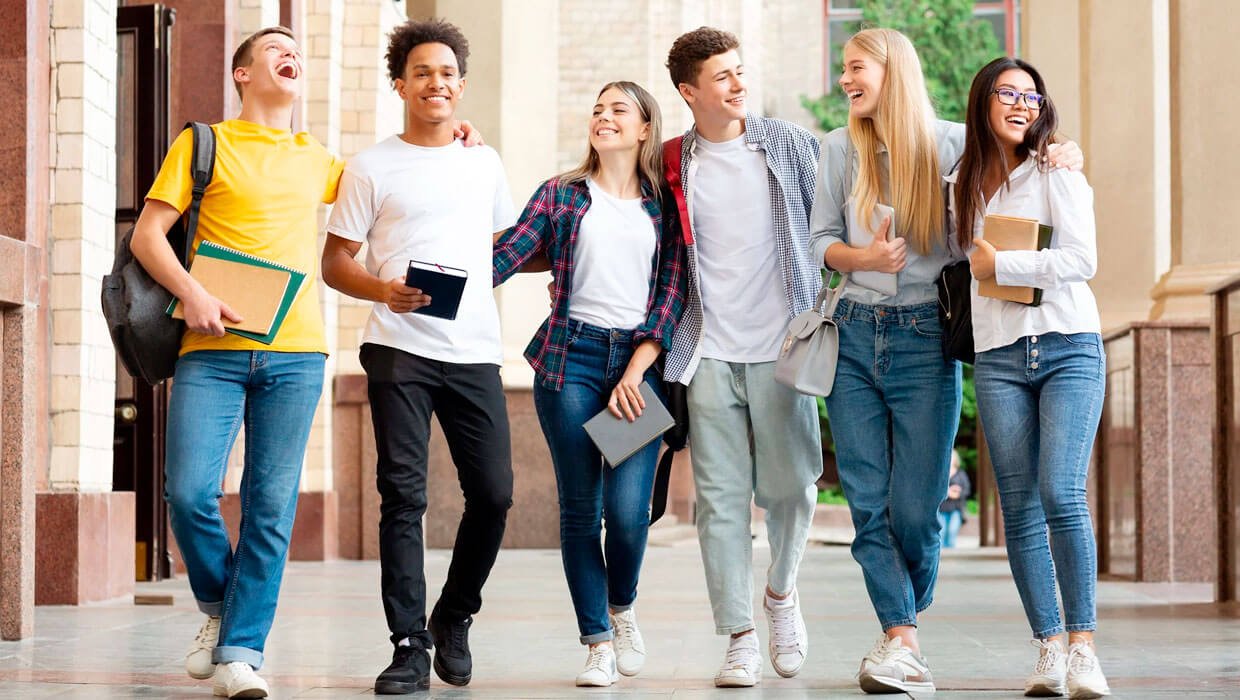 Adventures and Entertainments
Water sports, parachuting, trekking, zipline, sky diving, dune bashing, camel riding, Adventure & Water theme parks, exploring and travelling…the list never ends.