AIRPORT TRANSFERS
Our assistance doesn't stop at departure. We also arrange transfer from airport to your accommodation on arrival. We care for your safety.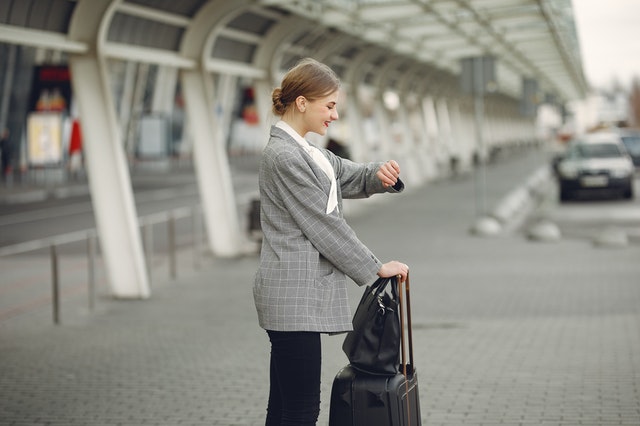 ACCOMODATION ASSISTANCE
Moving to another country, especially at a young age can be difficult, and we understand that. A very important part of adapting to the new culture and environment is in making a new home away from your home country. The right accommodation makes all the difference and will set the tone for your transition to living abroad. Prior to your departure, Embriture works with you and your parents to understand the kind of accommodation that would be the best suited for you. We take into consideration factors such as safety, travel time, cost and quality of life when advising you on making the choice between on and off campus accommodation. We also help you identify areas in your city of choice which are international student friendly.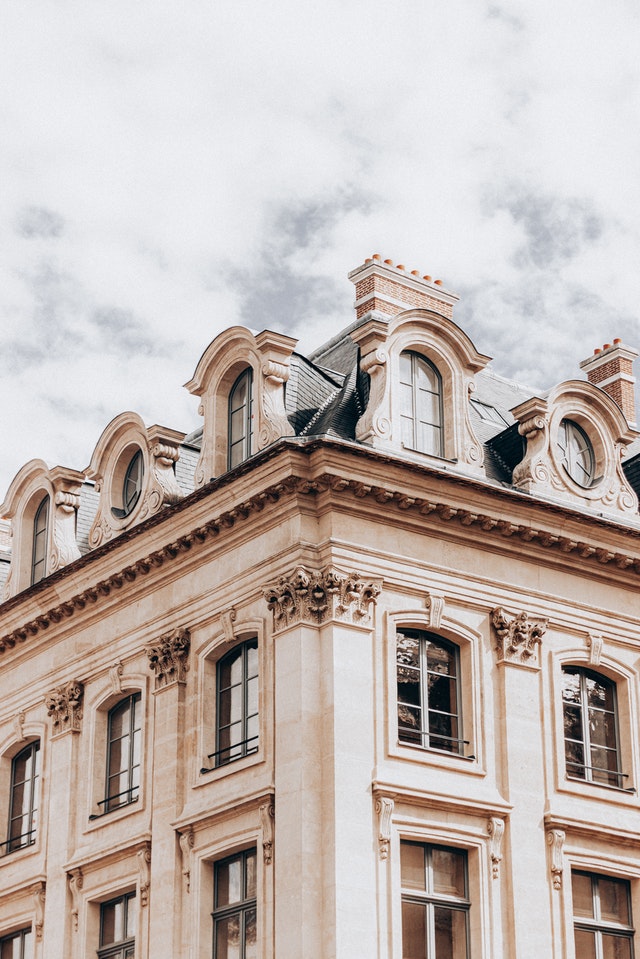 STUDENT BANKING GUIDANCE
We also advise our students on setting up a local bank account on a priority basis on reaching their chosen country. This allows them easy access to funds which are to be used for paying bills, and other living expenses. In case you choose to work while studying, this also makes it easier for your employer to deposit your salary.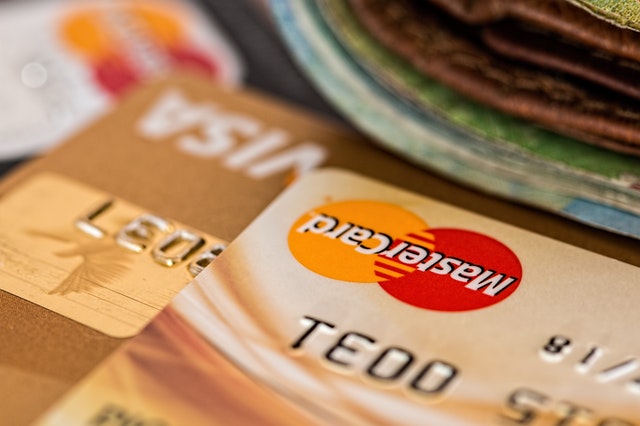 STUDENT EMPLOYMENT GUIDANCE
Part time jobs are a great way for students to make extra money, gain experience in a number of fields and build on teamwork, customer service and all-round people skills. But there's a fair amount of competition in the part time jobs market now, with lots of people competing for every position advertised. As we walk along with you in every step of your journey, we provide you with a list of potential opportunities in your new city and also help you in enhancing your profile. We connect you with students who are currently studying overseas or have recently completed their programs to share their first-hand experience to assist you in getting a part time job.