TOP REASONS TO STUDY IN INDIA
Universities are well-ranked and climbing
 If you're considering studies in engineering and technology, the quality of India's offerings are particularly impressive -- known for their constant pursuit of teaching excellence and boundary-pushing research.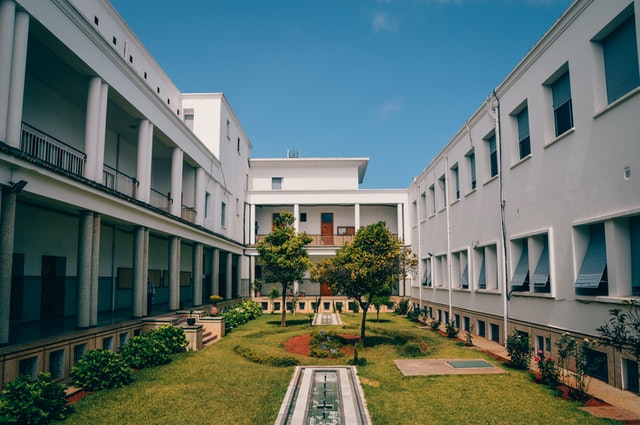 Home to the World's Second-Largest Higher Education System
What do you get when you combine 343 universities and 17,000 colleges? The second-largest education system on the planet. Comprising bachelor's, master's and doctoral degrees, the vastness of the Indian higher education system and its global network of students and faculty directly translates to increased diversity and enhanced opportunities for both academic and personal enrichment.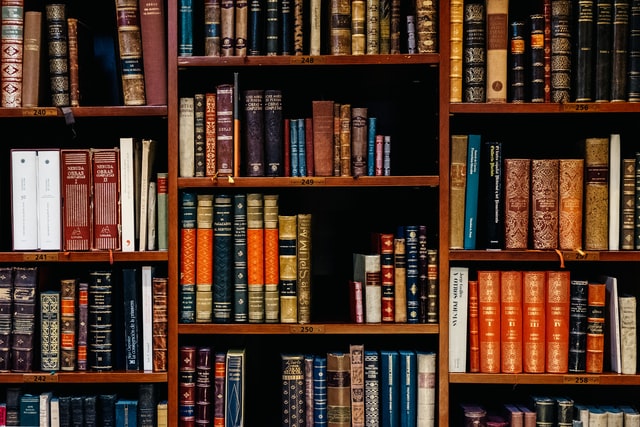 Affordable
Compared to many of the world's finest institutions, India's low cost of education is a bargain. Additionally, various scholarship, loan, and financial schemes are available to offset the cost. But it's not just less expensive tuition fees which make studying in English a smart financial choice. The cost of living in India is also budget friendly.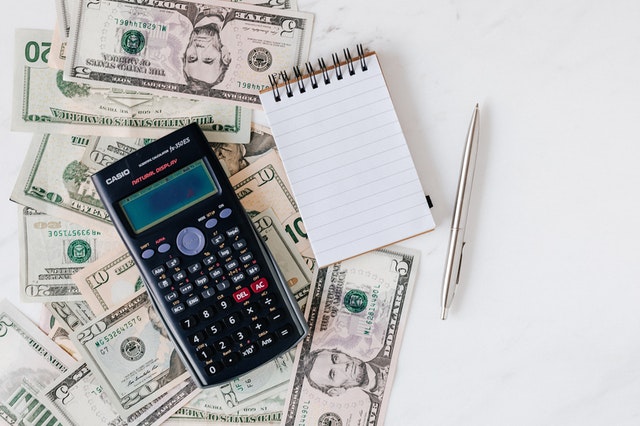 Diversity Extends Beyond Academia
If your goal is to see the world, a visit to India is an amazing start. This country offers incredible things to see & do- from the mountains of the Himalayas to remarkable scenic and often undiscovered beaches like Goa, Lakshadweep and Andamans. When it comes to hospitality, Indians are the best. Where else can you find a popular saying insisting "Athithi Devo Bhava" meaning "the guest is God." You get an opportunity to explore your spirituality, learn magnificent history, enjoy mouthwatering cuisine and extraordinary shopping, and the list of reasons to visit India continues to grow.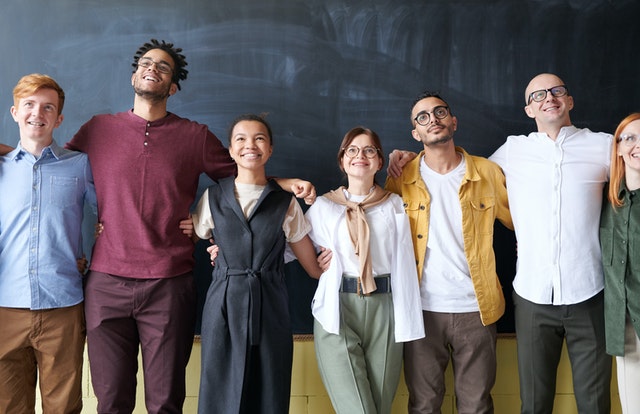 Economy is on the Rise
India is on the fastest developing countries in the world and its economy continues to surge. Experts predict that it will be the world's third largest economy by 2030. While India may not currently be the first country that comes to mind when you consider international studies, its star is clearly on the rise. Choosing India as your study abroad destination not only means terrific opportunities, but also an invaluable perspective on and understanding of the forces likely to fuel progress as we move into the future.