online training for IELTS (Academic & General), TOEFL, GRE & GMAT test preparations. Our renowned faculty ensures you achieve the best scores possible. Our classes comprise of small batch sizes, ensuring personalized attention. Faculties are available all throughout the course to solve personal doubts and questions. We also assist you in filling test application forms and booking appointments.
IELTS
The IELTS is the world's leading English language test for international study & Immigration. IELTS teaches skills that you need in your whole life (speaking, writing, listening, and reading). The IELTS exam is jointly owned, managed, and administered by 'Cambridge Assessment English', 'British Council' and 'IDP: IELTS Australia'. Since it's an introduction in 1989, IELTS preparation has become one of the most trusted forms of English-language assessment. Over three million people take IELTS every year and it is globally recognized as one of the most popular language evaluations in the world. There are two different IELTS modules: Academic and General Training.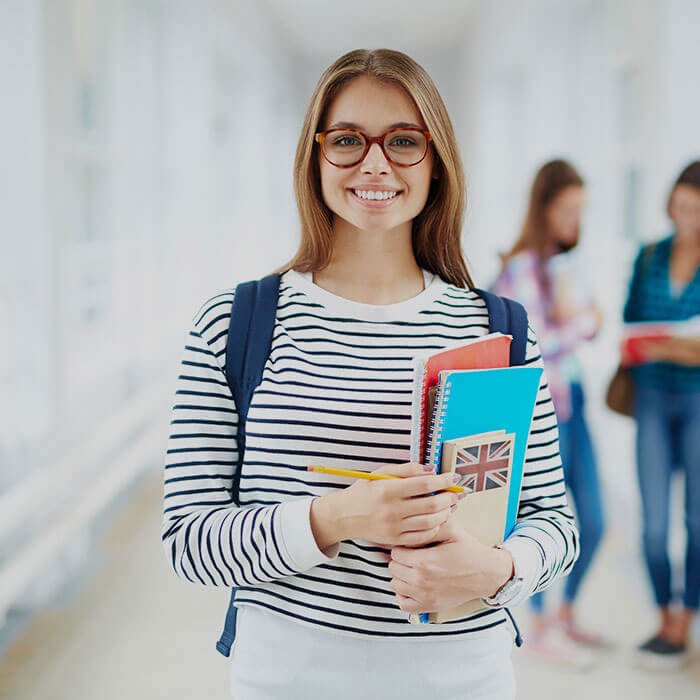 is for anyone who would like to do their higher studies in an English-speaking country.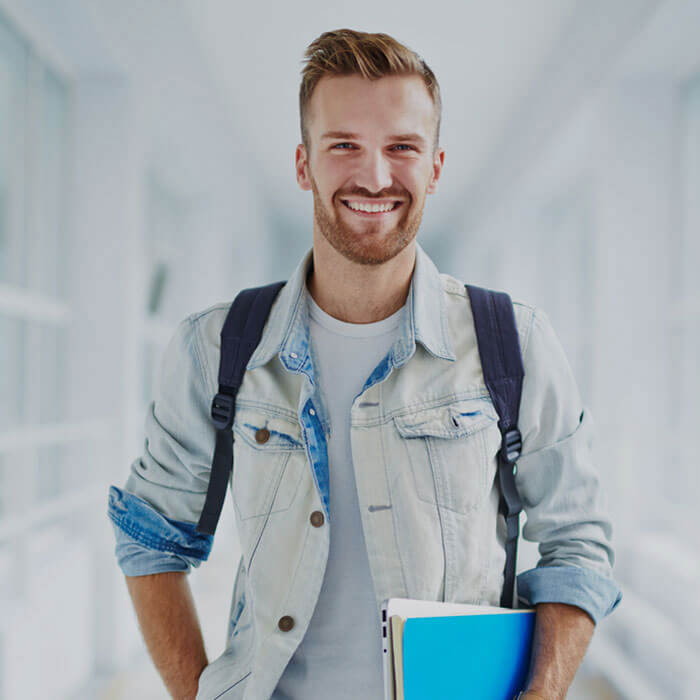 is for working professionals & immigrants looking to migrate to an English-speaking country.
TOEFL
Test of English as a Foreign Language is a standardized test to measure the English language ability of non-native speakers wishing to enroll in English-speaking universities. The higher- standard TOEFL test measures the ability to use and understand English as it's read, written, heard, and spoken in the university classroom. It is designed to help you to express yourself confidently in English in the university environment. The test is accepted by more than 11,000 universities and other institutions in over 150 countries. TOEFL is one of the two major English- language tests in the world, the other being the IELTS.